24 Hour Local Locksmiths West Wickham BR4, Kent
Do you require a Fast Emergency 24-hour Locksmith in West Wickham, Kent or the neighboring areas? Either you have unintentionally locked yourself out of your house in Bromley, or want a lock to be repaired to guard your assets in West Wickham, pick our quick response emergency locksmiths West Wickham Areas BR4 areas and beyond. At A & E Locksmiths Kent, we concentrate on administering security and locksmithing services around the clock. Our Lock shop based stone throw from West Wickham, in Chislehurst, Kent, we have been providing dependable local Locksmith services in West Wickham and the surrounding towns for two decades.We employ over 20 years of expertise to produce a comprehensive collection of security and Locksmith services; we are focused on helping customers in the most efficient manner possible. We strive to preserve affordable, competitive costs and accept payment via cash, cheque, or card.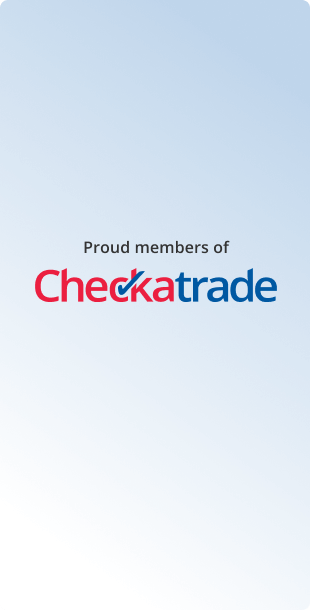 Contact now for fast emergency locksmiths in West Wickham, Kent, or to acquire more information about our locksmithing services in West Wickham Areas.